The following article is not meant for people under 18 years old for most European countries and 21 years old for the USA, and 25 years old for Sweden and certain other countries with the same age regulation for digital content about beverages containing alcohol. If you aren't above the legal drinking age in your country, please leave this article.
Glenfiddich presented a new limited edition Grand Cru 23 years old at the elegant ambience of the Widder Hotel in Zurich.
This exclusive single malt Scotch whisky has been matured for 23 years in American and European oak casks and elegantly finished in rare French cuvée casks.
GOOD TO KNOW:
Glenfiddich is "World's Most Awarded Single Malt Scotch Whisky".
The company was found in 1887 by William Grant.
It's one of the few single malt distilleries that remains entirely family owned.
Glenfiddich means "Valley of the Deer" in Scottish Gaelic, that's why there is a stag on the logo.
In the '60s, the famous designer Hans Schleger inspired by the unique structure of Glenfiddich, created brand's signature design – triangular bottle.
A single malt is defined as whisky made from malted barley, at a single distillery, aged for at least three years in either American oak or European oak casks, and bottled at a minimum ABV of 40%.
Two thirds of the flavour in whisky coming from the cask. As the American oak casks once held bourbon. The European oak casks held fine sherry, or like in case of Glenfiddich Grand Cru, barrels that have previously aged some of the world's most exceptional sparkling wines.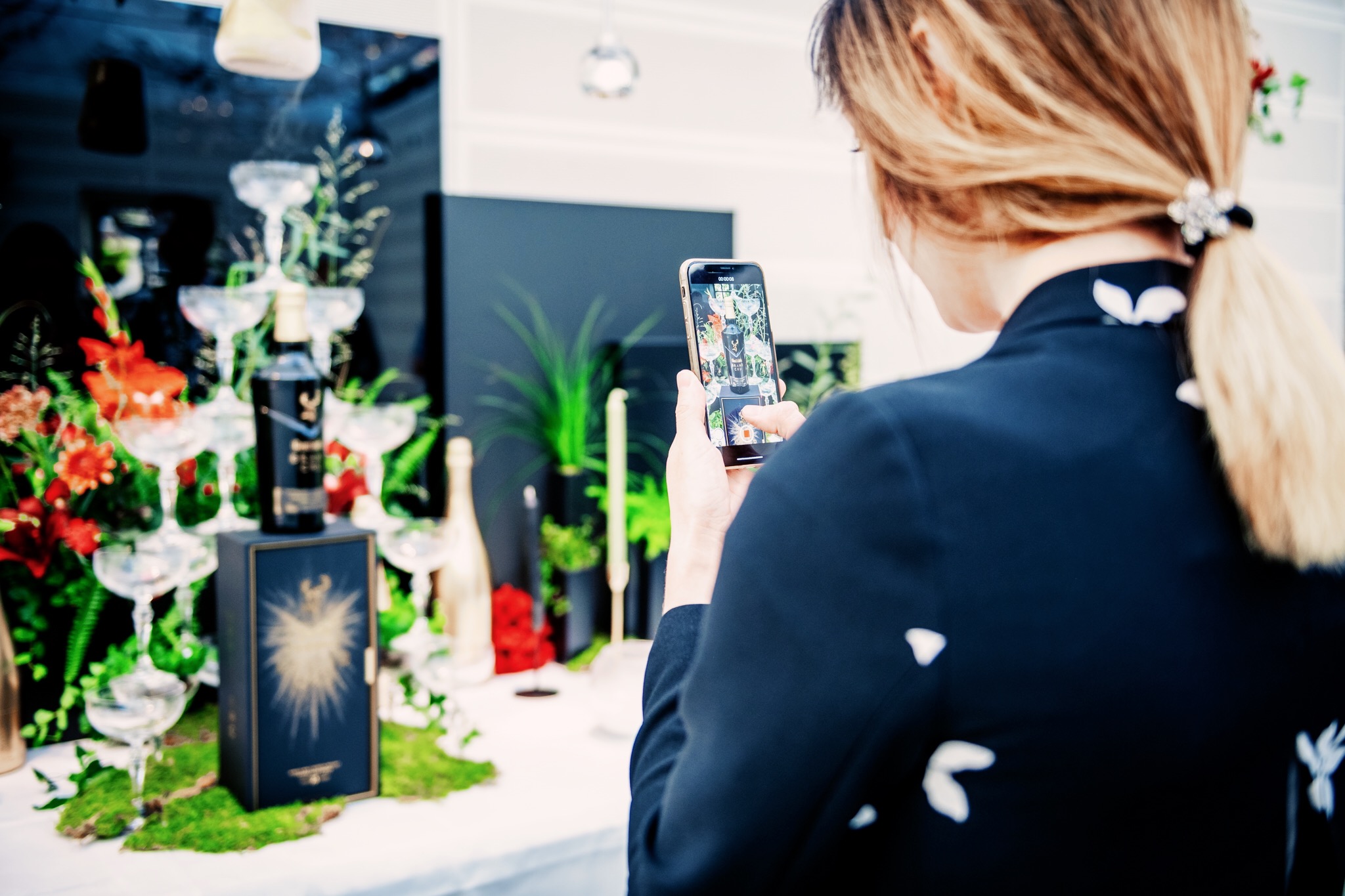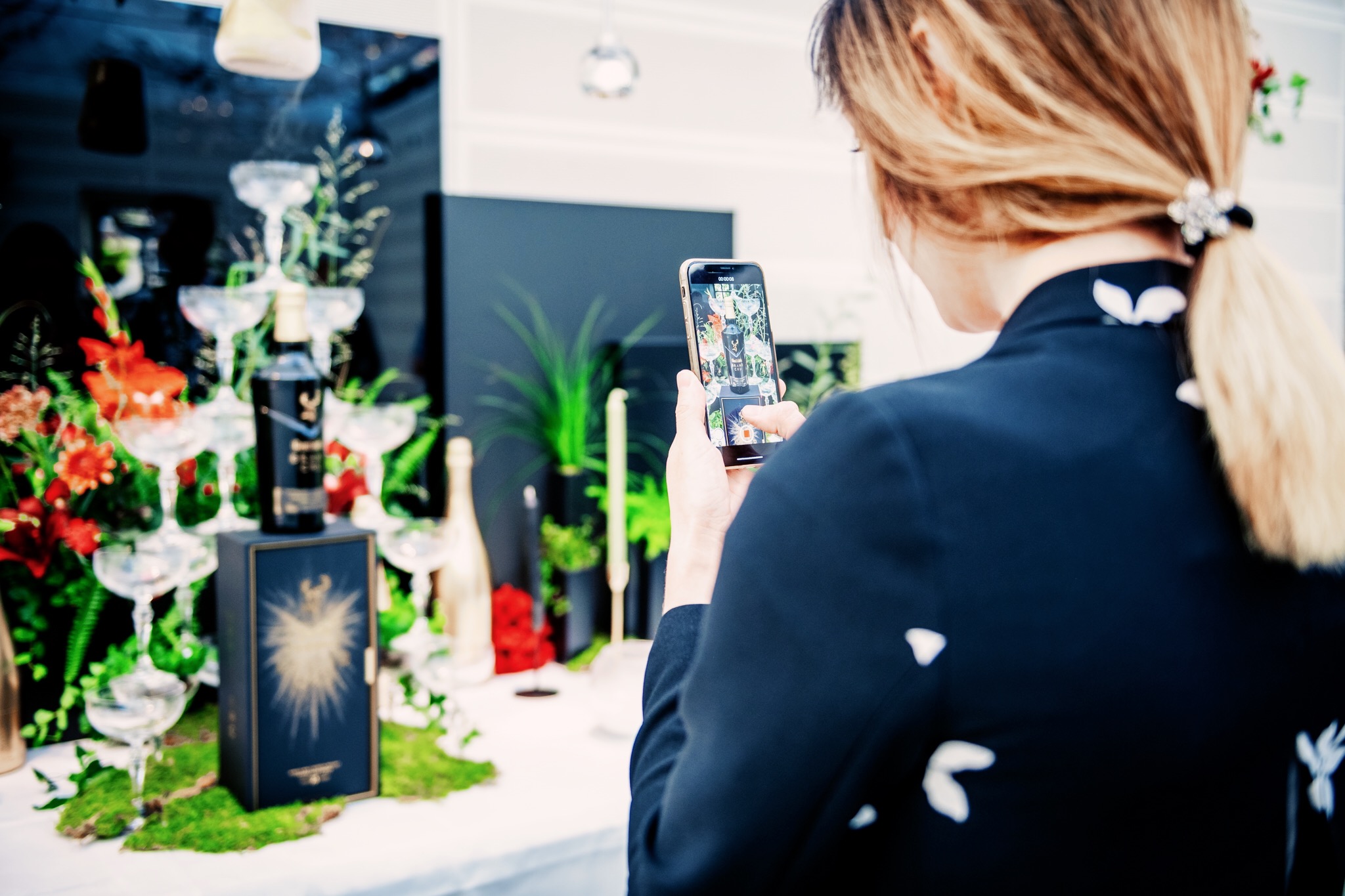 GLENFIDDICH MEETS SPARKLING WINE
Glenfiddich once again innovates and redefines flavours with its Grand Cru. This single malt has undergone a second ripening phase in French cuvée barrels. Hence, it is a remarkably rich whisky, which gains additional depth and balance through the second ripening.
apple blossoms, sandalwood, sweet brioche and pear sorbet
Glenfiddich Grand Cru has also a unique package design. Its black glass bottle with golden details, I think, flips back to the Roaring 20s – the time of Art Deco, Jazz, Charleston and Gadsby-like sparkling parties.
Tasting notes:
Colour: Deep gold.
Nose: Intense aroma of apple blossoms, freshly baked bread and candied lemons.
Flavour: Vanilla oak, sweet brioche, pear sorbet and white grapes.
Long-lasting rich finish.
Exclusively in the Swiss Deluxe Hotels
In Switzerland, Glenfiddich launches Grand Cru exclusively in the Swiss Deluxe Hotels. Founded in 1934, the Swiss Deluxe Hotels group includes 40 of Switzerland's most exclusive five-star hotels. For instance, the Dolder Grand or the Widder Hotel in Zurich, Badrutt's Palace Hotel and the Kulm Hotel in St. Moritz, the Grand Hotel Les Trois Rois in Basel, Victoria-Jungfrau Grand Hotel Spa in Interlaken and others. By all means, they all represent the famous Swiss hospitality, highest quality and standards. Hence, the "World's Most Awarded Single Malt Scotch Whisky" presents its new limited edition only in selected Swiss Deluxe Hotels.
The complete list and more details about the Swiss Deluxe Hotels you may find on its official website.
Finally, if you have any questions, don't hesitate to contact me -> GET IN TOUCH.
Enjoy responsibly.
BE HEALTHY AND WEALTHY! :)